This October 25thBATMAN SETS IT OFF On Wii U.
That's what I've been waiting for DC to title something Batman related for years now anyway. If you happen to be one of these people I keep hearing about that like both the Dark Knight and Video Games then there's a good chance you've already stumbled across these details regarding the third entry in the Arkham series. If not, guess what? We've finally got some details regarding the third entry in the Arkham series! This one, subtitled Origins, will take place over the course of one night early on in Batman's career. Well, Christmas Eve to be exact which I think is pretty cool. Maybe this means we'll finally get unlockable Michael Keaton and Michelle Pfeiffer skins to run around in!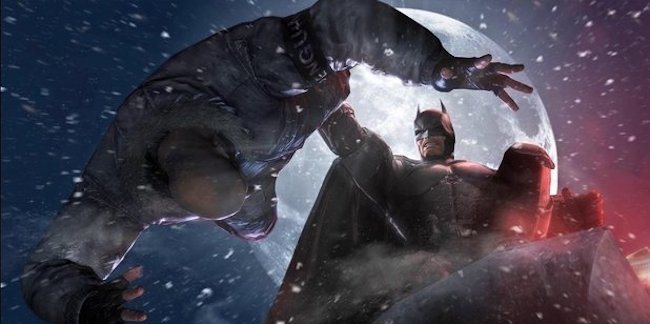 The really exciting news is that this game will finally take place in Gotham City proper. I guess the story goes that there are 8 assassins in town, all of which are intent on taking out the Bat. So far Deathstroke and Black Mask have been revealed but being a betting man, my money's on Lady Shiva popping her pretty little head in there somewhere. Also, is it possible the Joker will make an appearance at some point? If he does it'll be interesting to see how they handle that what with Mark Hamill "retiring" his vocal support after the last Arkham game.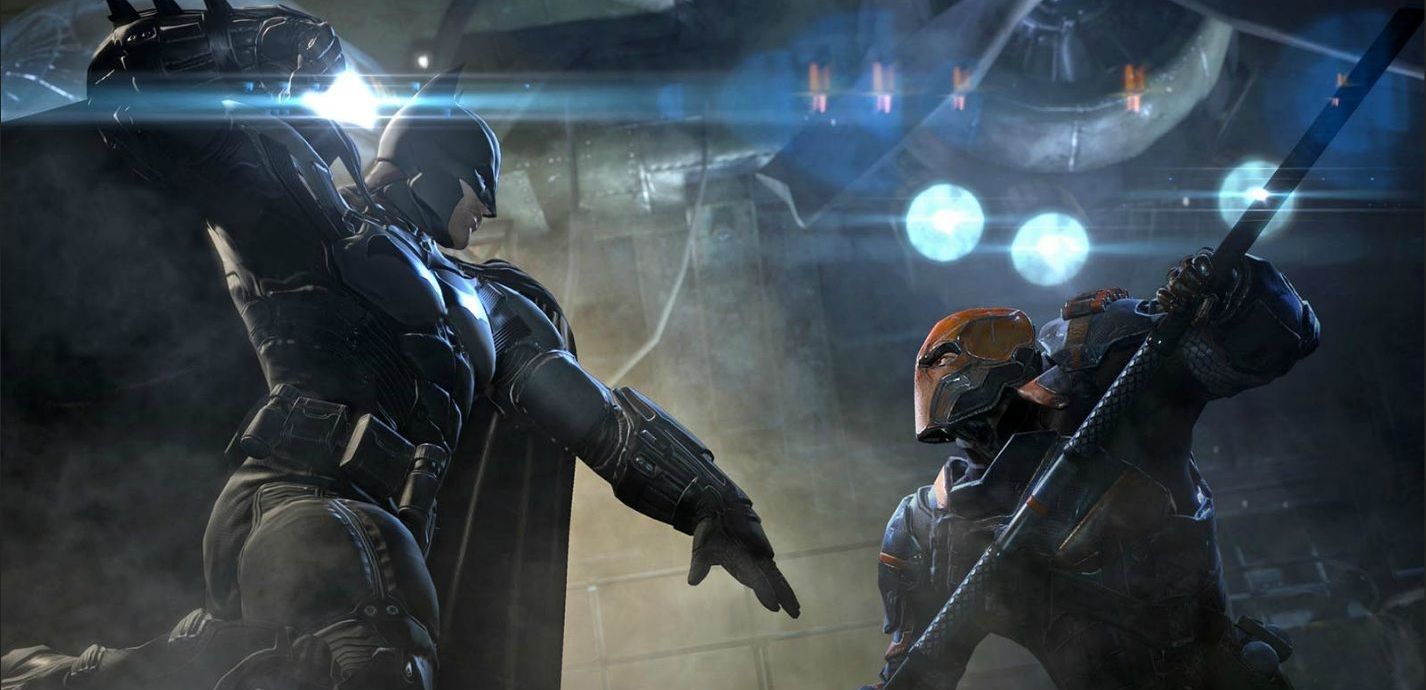 From these early shots I'm really digging the visual style. It's a bit more simple and streamlined I feel. As much as I loved Arkham City, I was never sold on the character design. Everyone just looked a little too "Clive Barker-ish" to me. It made the inclusion of alternate skins all the more welcome (Earth One and Batman Inc. are my faves) and that's a feature that I'd love to see return here, but I already love the look of Batman's default suit.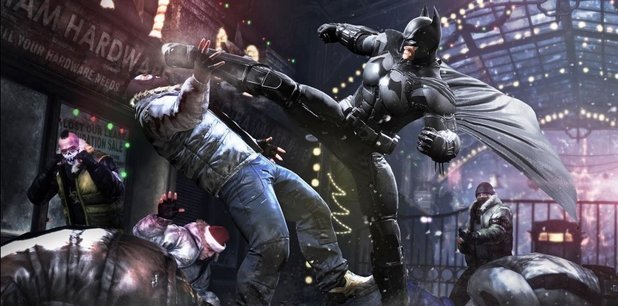 There is some potential bad news to report however as apparently development chores aren't being handled Rocksteady, creators of the acclaimed first two installments this time around. Instead it seems as though the team that slapped together the criminally underrated Arkham City remake for Wii U will take their first original crack at the franchise.
Here's what they have to say about stepping into such massive shoes:
But that's not all! 3DS owners also have something to look forward to in the form of *Batman: Arkham Origins Blackgate* coming out at the same time. A 2D sidescroller that will apparently take place directly after the events of its home console cousin and is being created by none other than three key members of the *Metroid Prime* development team!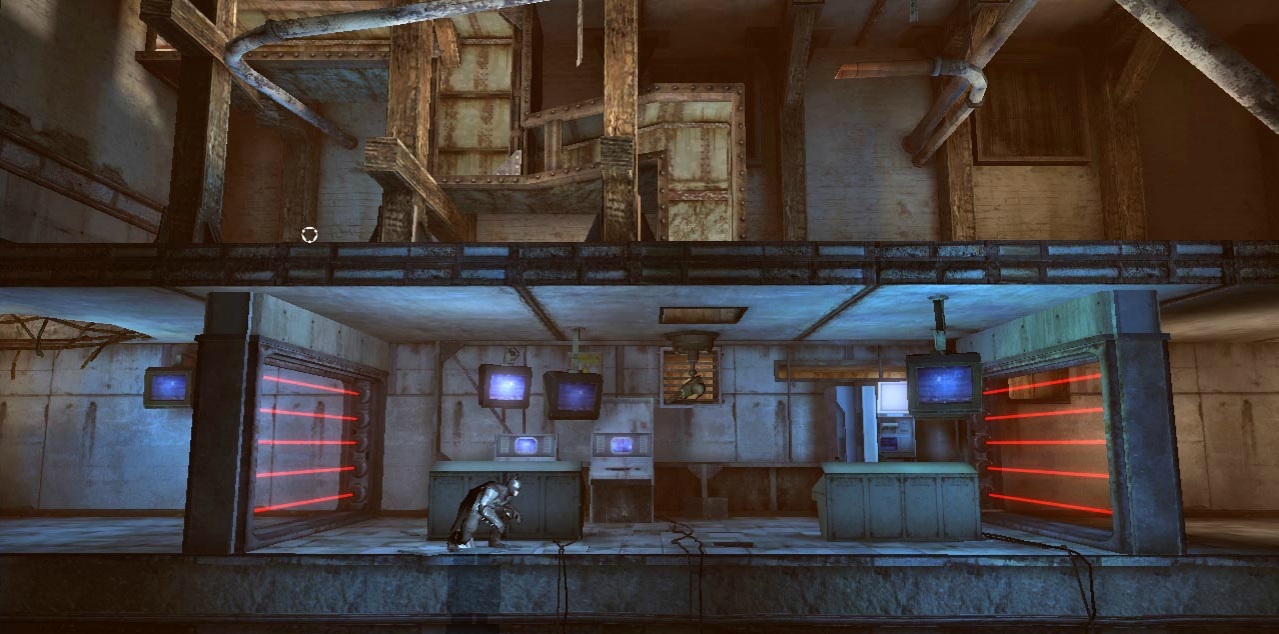 I know, I know. This all sounds too good to be true. I guess its time we all cross our fingers for these things to not get canceled.