Holidorks Musical Advent Calendar 2013: Christmas is Finally Here and There's Only One Final Track To Go!
Banjo. It always had to be Banjo. Because when I think of video games and Christmas, I think of the Nintendo 64. And when I think of the Nintendo 64, by God I think of Banjo-Kazooie.
And nothing gets the day up and running quite like this sleigh-bell-fueled rendition of "Freezeezy Peak," the Winter stage music from my favorite N64 game of all time.
We here at Nintendorks wish you a wonderful holiday and truly hope you've enjoyed this year's little musical advent calendar.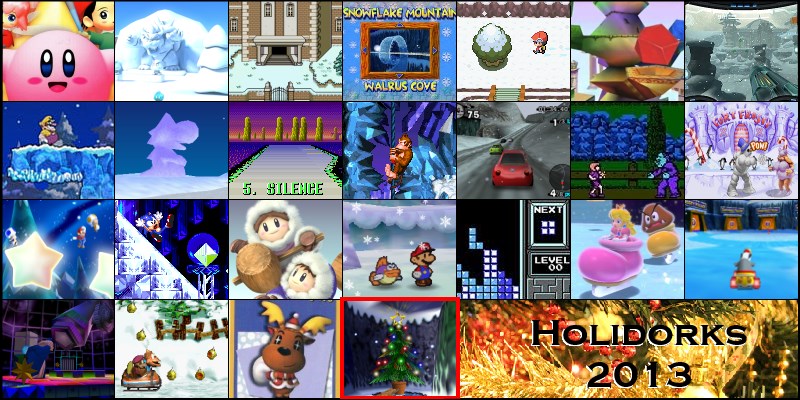 Because we're never doing it again.
Calendar background is this photo, licensed under Creative Commons 2.0 Attribution-ShareAlike terms.</em